Important Notice: Please ensure you select the city closest to you in the top right corner of this website!
COVID – 19 Safety Measures
We at Pacific Harmony Logistics Inc. the health and safety of our passengers and employees is our top priority.
We do our best to keep our vehicles hygienic and we are taking all the precautionary measures to provide the highest level of protection for our customers and drivers.
For more information please visit our COVID Safety Plan for our limo business.
Learn More
ABOUT EVENT
Welcome to the Seasons Event Group
We offer a large selection of luxury vehicle options for hire, plus tour packages.
Choose Us for Quality
Choose Us for Reliable Service
Choose Us for Affordable Pricing
Choose Us for Our Positive Reputation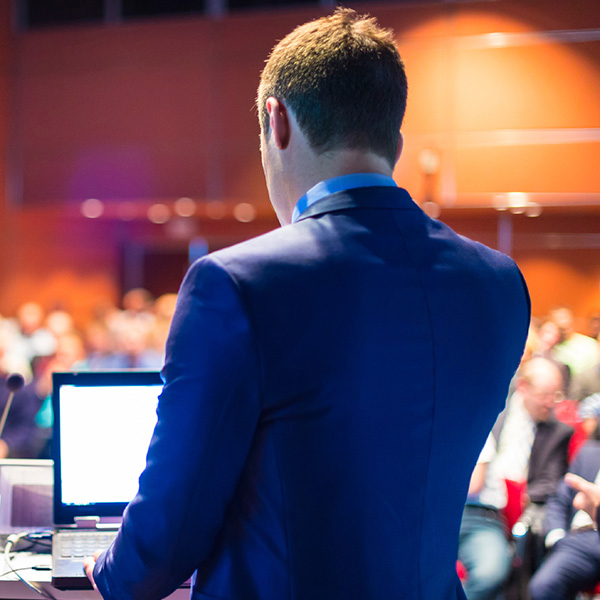 Our Packages
We provide best packages to our customer.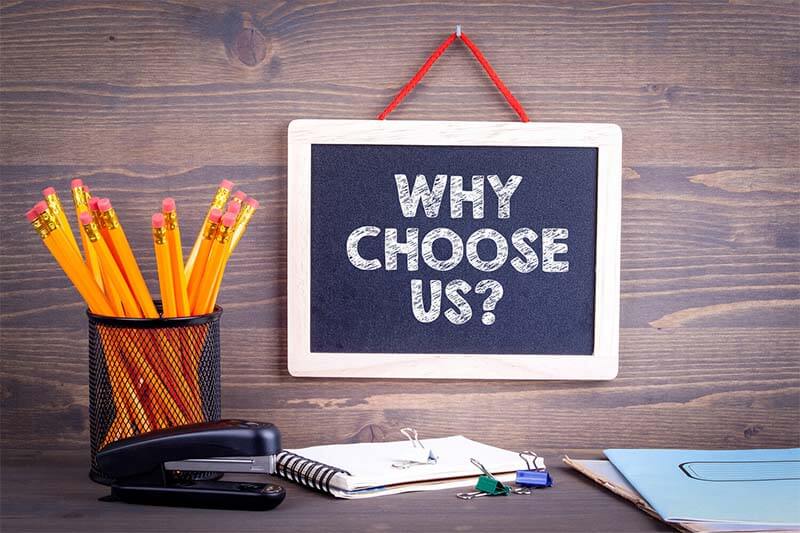 Trusted Professional & Knowledgable Staff

24/7/365 Service
Privacy & Discretion

Competitive Rates
Sedans, Limousines, Limo Buses, Party Bus, Charter Buses
Booking a vehicle for any occasion has never been easier than the booking process with Seasons Event Group Inc. Our booking system allows for simple, quick, and secure processing of your reservation. Here are just a few reasons why you should book your next vehicle through Seasons Event Group.
Large Selection / Competitive Pricing.
Professionally trained chauffeurs.
Ability for vehicles to service you 24/7/365.
View more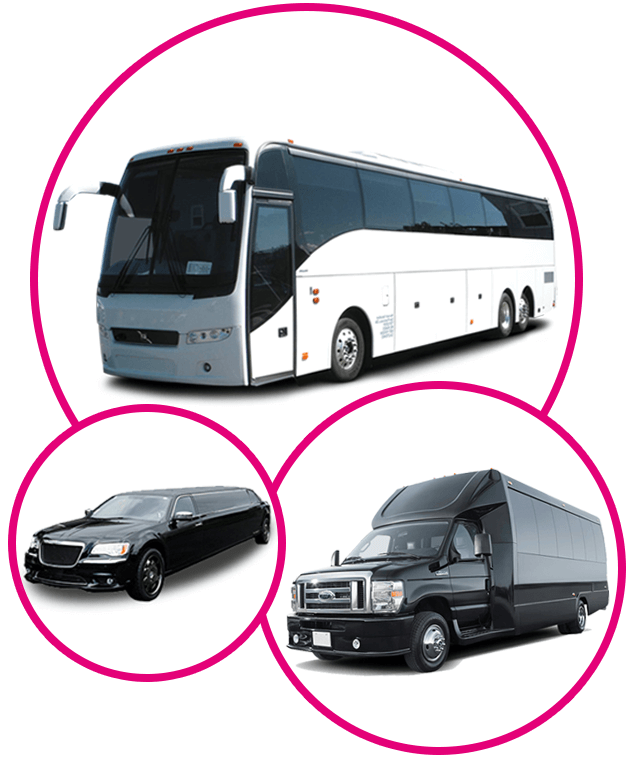 Customer Reviews
This is just to let you know how Great your service was for our outing on Tuesday for The Red Hat Lady's from Pioneer Park To Giggle Dam. Our driver was so good with our older lady's and the party bus was lovely.
Simon Duo
Customer Reviews
I just wanted to write you a letter letting your company know just how wonderful our experience was with the whole Party Bus rental. The true hero was our driver Glen. He was absolutely wonderful.....he was on time, very professional, and has a wonderful personality for this type of job. The kids loved him and felt that their most memorable time of prom was with him on the Party Bus. All us parents hats go off to him for being able to put up with all that music and loudness. He is a person that truly goes that extra mile for people and should be acknowledged for it.
Thank you Glen for making our childrens day wonderful :))
Pennie Mathieson
Customer Reviews
Thank you so much for helping us plan the bus for Harrisons birthday on Saturday. We really appreciate your help with everything, and being able to book so last minute. We had the best time and were very impressed with the bus and our driver Gabriel. We will definitely be re booking with you many more times, possibly for Halloween so we will be in touch.
Jenae and Harrison